ELEVATING THE ART OF VIDEO GAMES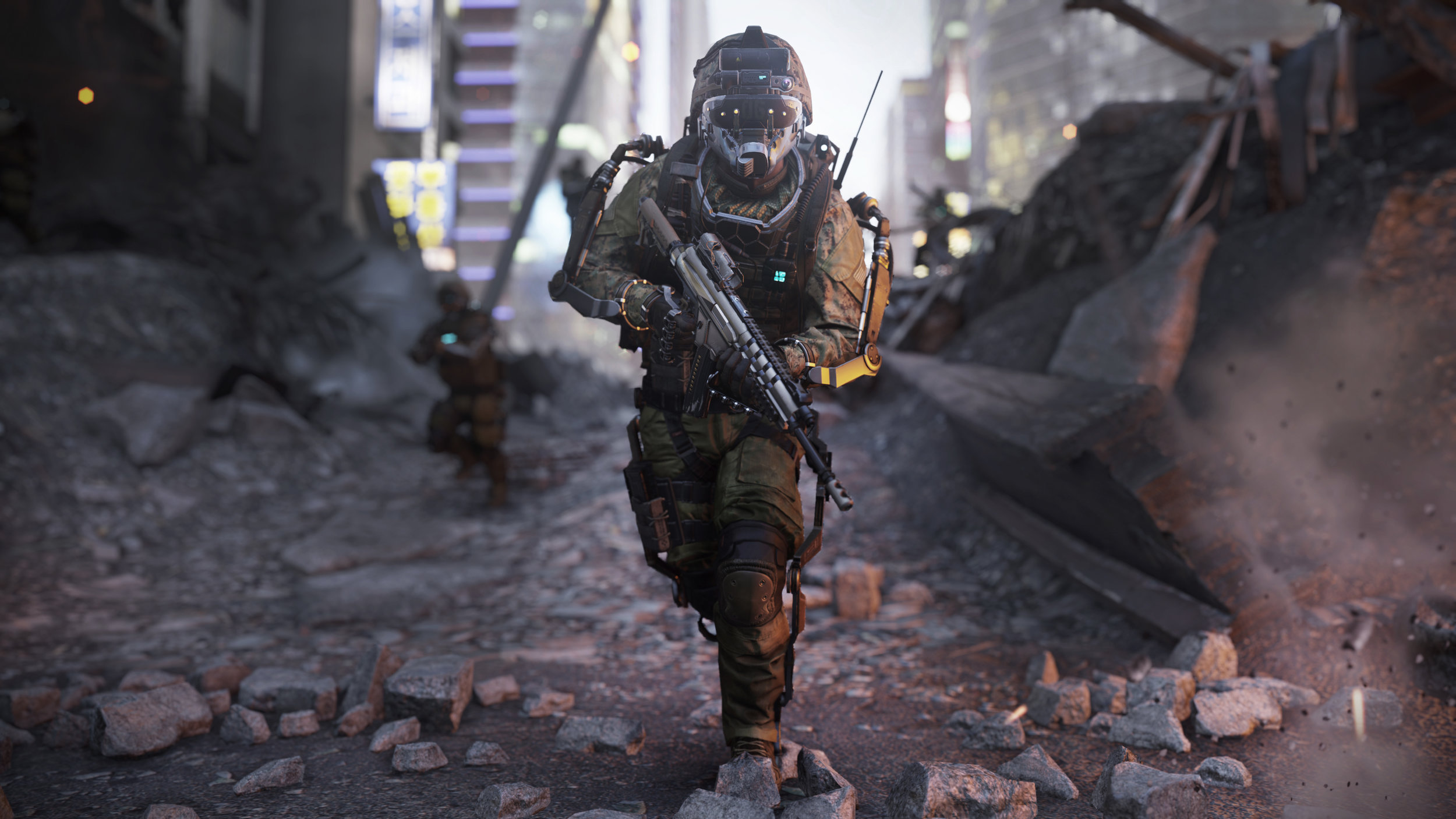 Founded by award-winning sound designer Clark Wen, he brings over 20 years of experience to Exile Sound.
Exile Sound is a boutique sound studio dedicated to elevating the art of video games. We believe in the untapped potential of games as an art form and strive to expand the possibilities of the medium.
We seek inspiration not only from games but from a variety of artistic interests, from film to multimedia to fashion. Matched with our love of technology, we seek to push the boundaries of what interactive entertainment can be.
With over 20 years of experience working with some of the biggest names in the industry, our unique approach to audio has garnered numerous awards. From AAA titles like Call of Duty to indie games such as Cookie Jam, no project is too big or too small. With a modern, fully equipped 5.1 production facility in Los Angeles, we are ready to handle all of your sound, music, and dialog needs.
Clark Wen is a game industry veteran, having got his start in 1997 after three years of working in traditional audio production.
From working alongside Shigeru Miyamoto on the award-winning Metroid Prime series to developing the epic sound of the record-breaking Call of Duty titles, Clark has shipped dozens of titles across 16 platforms and countless sound engines. From the early days of coding sound tables in C to working with middleware platforms such as Wwise and FMOD, he has few peers with his level of experience and expertise in interactive audio.
Throughout the years, he has received several accolades for his work, from being twice nominated for the prestigious BAFTA awards as well as receiving nods from the DICE, GDC, and GANG awards. He also holds several patents for his design contributions to the Guitar Hero series.
In his spare time, Clark is an avid gamer, cineaste, and world traveller.
"When I'm working on a project, I'm constantly asking myself what can we do that hasn't been done before? As an industry, we should strive to find new, meaningful ways to express ourselves as a medium."
Audio of the Year Award
Game Audio Network Guild
Sound Design of the Year Award
Game Audio Network Guild
Excellence in Audio nominee
Game Developers Choice Awards
Outstanding Achievement in Sound Design nominee
D.I.C.E. Awards
Outstanding Achievement in Audio nominee
D.I.C.E. Awards
Best Sound nominee
British Academy of Film and Television Arts
Audio Achievement nominee
British Academy of Film and Television Arts
Interactive Entertainment Sound Production Award
NAMM TEC Awards
Audio Achievement of the Year
Edge Magazine
Best of Sound
IGN
SOUND DESIGN
Good sound design should support the story, the gameplay, and the vision of the director. Don't settle for overused sounds pulled from a library. Custom-crafted sounds will enable your project to shine.
GAME AUDIO IMPLEMENTATION
Good sound design is only half of the equation — proper playback is key in bringing a sound to life. From Wwise and FMOD to Unreal and Unity, the right implementation will ensure that your project sounds the best that it can.
VR/AR/MR AUDIO
Audio for VR/AR/MR is on the bleeding edge of technology with a rapidly evolving set of tools and standards. Choosing someone on top of the latest trends will ensure that your project goes smoothly.
DIALOGUE RECORDING / EDITING / DIRECTION
Nothing less than well-performed and professionally recorded dialog is expected in today's productions. Get the most from your actors by hiring an experienced dialog director who can shape compelling performances.
AUDIO CONSULTATION
If you have a project and just want a professional opinion, please get in touch!
I have rarely met a more dedicated and hard working developer. Clark developed the entire audio package for our product and worked insane hours to get it "just right". He welcomed feedback, actively sought it in fact, and never settled for "good enough". He is a priceless asset and a dedicated craftsman.
— Mike Wikan, Senior Game Designer, Retro Studios
Clark Wen at Exile Sound has been instrumental in elevating the quality of our animated cut scenes. His creative, inventive sound design and overall expertise have consistently made our productions shine! He's a true standout among his peers and an invaluable asset to any team.
— Todd Davies, Audio Director, Age of Learning
I worked with Clark Wen on a high-profile, best selling mobile game and his work was at the highest professional level, perfectly fitting with the aesthetics of the game. His sounds were creative and imaginative, greatly elevating the production value of the game.
— Penka Kouneva, Prince of Persia/Bloodborne Composer
Over the course of 8 years I've had the pleasure of seeing (or hearing) the extremely wide range of Clark's talents. As a foundation, Clark is an extremely dedicated worker. He is always striving for the highest quality product, which meant going above and beyond what was asked of him. Perfection seemed to be his goal, not only for himself, but for the department, and all the way out to the entire company.
— Daryl Kimoto, Designer, Neversoft
Clark is a fantastic sound designer and an excellent audio manager. Over the years at Neversoft we worked on huge projects together (Guitar Hero, Call of Duty) on extremely challenging deadlines. Clark always kept the sound department humming along: juggling SFX creation, music, VO recording, scripting, and new engine features all at the same time - and he and his team consistently delivered AAA quality. Clark's a great person, calm in the face of tremendous pressure, and always willing to put the needs of the game or project first, while simultaneously advocating for strong planning and scheduling.
— Scott Pease, Studio Director, Neversoft